Let ANTL handle your Testing, Certification and Approvals.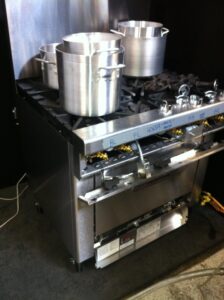 ANTL supports its operations with an extensive quality management system. This system is administered by dual accreditation's with NATA and A2LA and accreditation to ISO/IES 17025 international laboratory standard.
The quality system is used by our professional staff which have an extensive range of experience in a wide range of products. This experience allows us to test your products for compliance to the required standard in the shortest possible time frame and explain the many steps required to bring a product to market.
The complexity of government regulations and lack of details from some compliance departments can be explained and a test timeline and costing developed to ensure your products are brought to market in the most efficient way.